'Future is bright' after go-ahead for new Chard Football Club stadium and 295 homes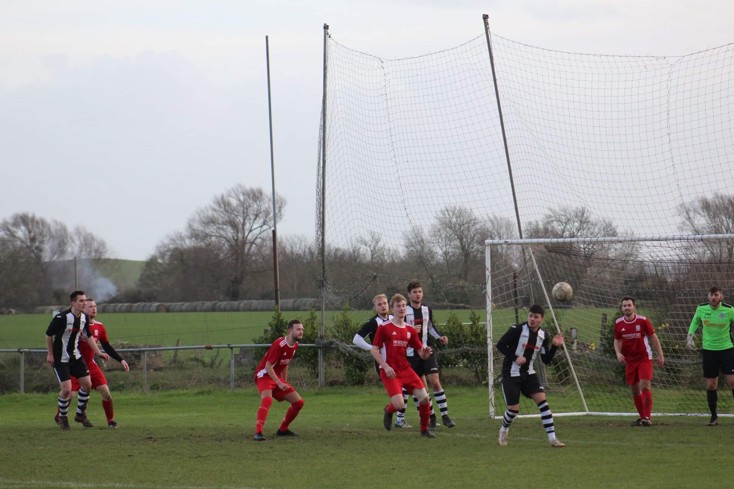 The decision to approve plans to build Chard Football Club a new stadium and create 295 new homes has today been welcomed by family-owned housebuilder Mactaggart & Mickel.
The planning application for land east of Mount Hindrance, submitted by Mactaggart & Mickel, has been approved by members of South Somerset District Council's regulation committee and was given the go-ahead by councillors who voted in favour of scheme by eight votes to five.
Their decision removes uncertainty around the football club's long-term future as Chard officials had been seeking a new home for many years.
Andrew Mickel, Director at Mactaggart & Mickel, said: "We're absolutely delighted the plans for Chard Football Club's new arena and 295 new homes have been approved by councillors.
'We know grassroots football clubs like Chard are an important part of any community and so we're really pleased they can now look forward to a bright future with families across the town flocking to support them and making the most of the club's new community facilities.

'We have worked really hard with local planning officers to overcome local concerns about the impact of the plans and we are confident that together we will ensure Chard Football Club and the town as a whole prosper.'
Under the new project, Chard FC will re-locate from their current home on Zembard Lane to the new stadium with two additional pitches off Thorndun Park Drive in the north of the town.
Mactaggart & Mickel have a long history of supporting good causes. Their Building Communities Fund was established to enhance the company's ongoing efforts to help organisations and projects which benefit people's lives.
The family-owned homebuilder has already donated thousands of pounds to support charity, schools, sports teams and community groups across the UK in areas where it is building new homes.